Unchained Privacy Course
---
Discover a new world where you are in
control of your data and privacy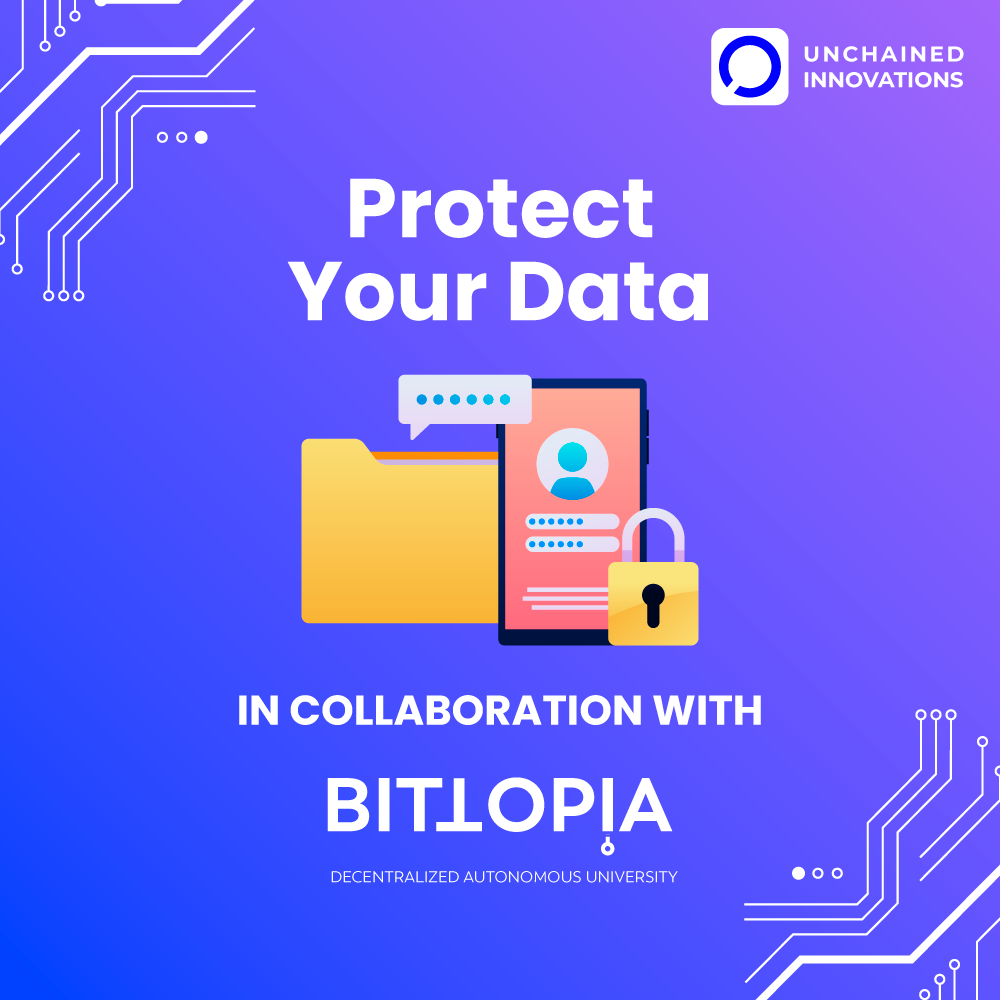 Starting at $499 USD
Re-Claim Your Digital Privacy & Freedom
In collaboration with Bittopia University.
Empower yourself and learn how to protect your personal data in a connected world. One of the most important skills to master, unlock your inner ninja and enhance your security and knowledge, learn how you can control your own data and freedom.
---
Your Digital Footprint Is Bigger Than You Realize
Privacy is not an option & it shouldn't be the price
we accept for just getting on the internet
---
Being able to make decisions privately without being scrutinized – and controlling how and to what extent that private information is communicated to others – is at the very core of personhood and individuality.
Data is the world's most valuable resource, it's the lifeblood of every business, and when it comes to your personal data, it's essential to treat it like the valuable asset it is.
If we are going to build a brighter future for data sharing and collaboration, we need a foundation of security and privacy that fundamentally respects and protects our data.
Many people ask themselves
How can we get away from big tech?
How do I stop contributing to data collection?
How do I re-claim my digital privacy and security?
How do I use technology without losing my sovereignty?.
And more often we are being asked, what is digital privacy and how do I apply and enhance it in my everyday life?
Privacy allows for norms, ethics, and laws to be freely discussed, tested, challenged, and evaluated.
Democracy, therefore, cannot flourish and develop, nor indeed exist, without privacy.
— Mullvad
For those who are ready to answer the call...
Learn how to re-claim your digital privacy and freedom.
---
In this course
you will learn:
The course will go through the following topics, so you can apply these methods and decentralized apps to protect your data and gain your freedom back.
---
Using a password manager to securely create and manage account
Moving away from Gmail and looking into alternative solutions
Exploring friendly alternatives for messaging apps
Protecting your right to free speech and expression
Limiting data collection
Replacing iCloud, Dropbox, and Google with privacy-respecting solutions
Why not all VPNs are the same and how to select a good service
What are De-Googled phones and how do they work
Going beyond Windows and macOS laptops
and much more!
---
Reviews
---
Join thousands of digital ninjas from all over the world who have opted out of big tech data collection and taken control of their privacy.
The future of humanity's freedom rests on decentralization and privacy. This course includes the MUST know fundamentals that any human who values sovereignty needs to know. The delivery is easy to grasp for anyone and is delivered in a way where we can apply what we learn in tangible ways. I couldn't recommend doing this course anymore. ESPECIALLY, for people who value their freedom.

The privacy course has transformed the way I approach personal privacy. By identifying the ways our private information can be accessed and providing powerful and open source tools to protect it. It is taught in a friendly, engaging style. I would highly recommend the course!"

This course has literally changed my life. I had no idea that I could have a private and secure identity online. I am moving forward confident that I can build on my learning and teach my children to be and stay digitally free…

Building new communities that communicate the truth is essential in these challenging times. The privacy course is super practical and saved me tons of hours researching and evaluating what are the best tools to use for various apps, secure passwords, VPNs, meetings, and mobiles. Best of all, I implemented them all!

1-on-1 Privacy Session
With Unchained Innovations
---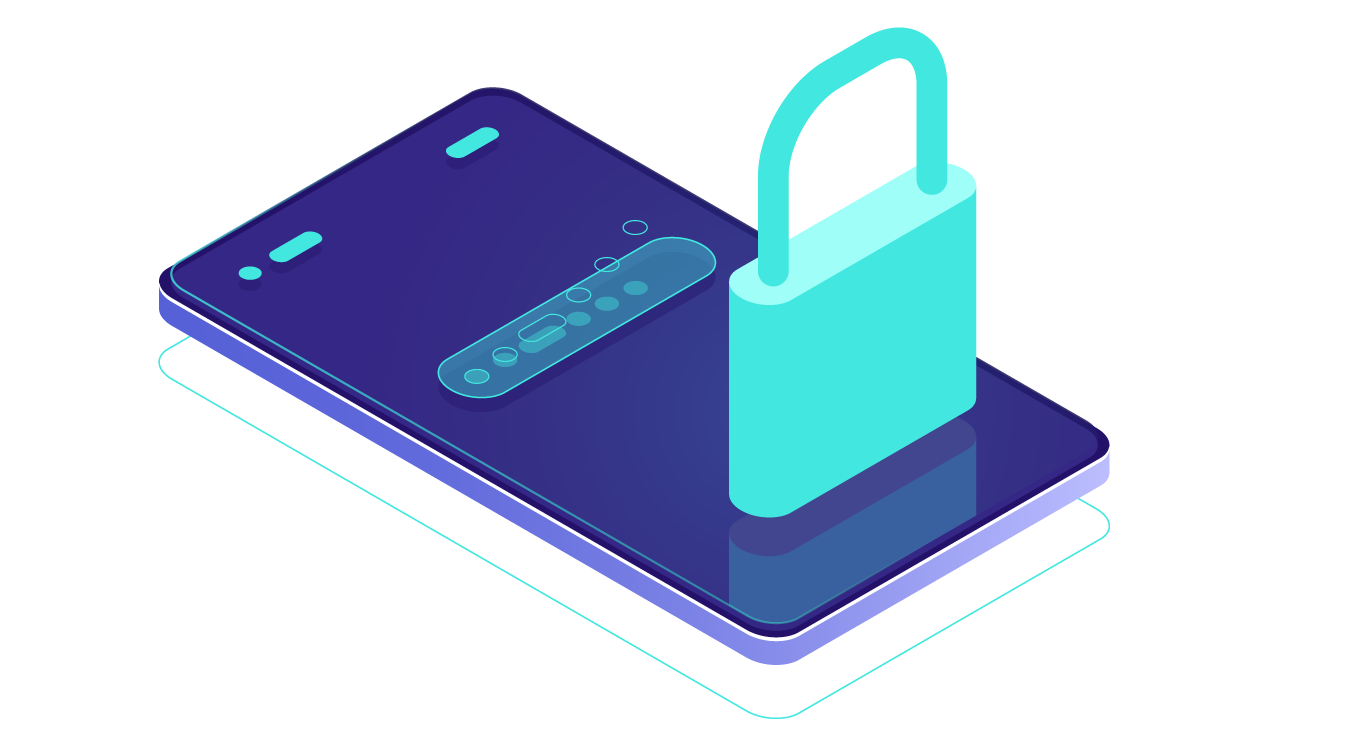 Do you learn better 1-on-1?
Whether you need advice, assistance, or have an emergency, we are here to support you.