Apps Designed for Privacy and Security
---
All our phones come pre-installed with GrapheneOS.
Our user-friendly Privacy Plus package includes the latest security and privacy applications to ease your transition.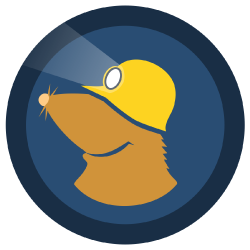 Mullvad VPN
Mullvad VPN allows you to browse the web securely and privately -- a digital condom. No-log policy and payable in bitcoin.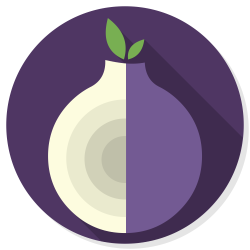 Orbot
Orbot uses Tor to encrypt your Internet traffic and then hides it by bouncing through a series of computers around the world.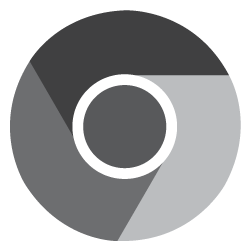 Vanadium
Vanadium is a privacy and security hardened variant of Chrome and the standard browser for GrapheneOS.
Telegram FOSS
A de-googled variant of Telegram with a focus on speed, privacy, and security.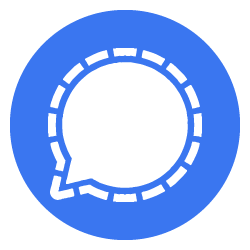 Signal
Signal is a privacy-focused messaging, video and voice talk app. All communication is end-to-end encrypted.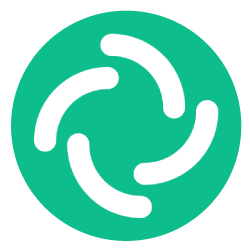 Element Messenger
Element is great for communities and teams. Operating on Matrix, a decentralized end-to-end encrypted network for secure messaging, video calls, and file sharing.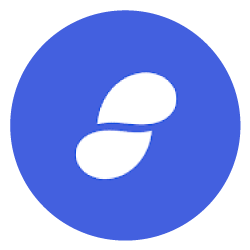 Status
Status combines a private decentralized messenger, secure crypto wallet, and Ethereum Web3 DApp browser into one powerful communication tool.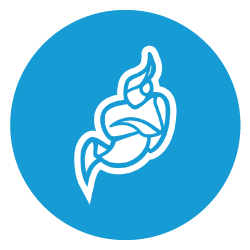 Jitsi
An open-source and encrypted alternative to zoom. Instant video calls and conferences, efficiently adapting to your scale.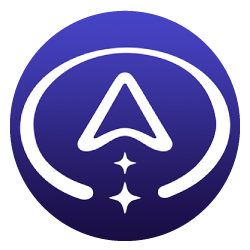 Magic Earth
An alternative to Google and Apple Maps. Magic Earth uses OpenStreetMap data to provide navigation without compromising your privacy.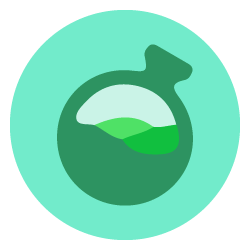 Bromite
Bromite is a Chrome fork with ad blocking and privacy enhancements. A good alternative to Brave.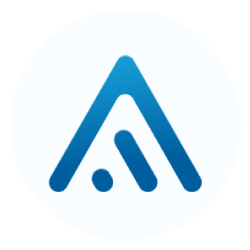 Aegis Authenticator
Aegis is a secure and open-source 2FA app to manage tokens for your online services. An encrypted alternative to Google Authenticator.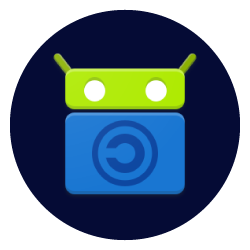 F-Droid
An open-source alternative to Google Play Store and Apple Store. It contains a large number of free, private, and open-source apps.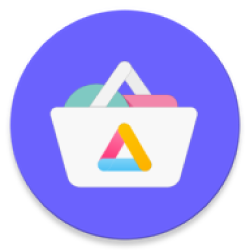 Aurora Store
Aurora Store is an alternate to Google's Play Store. Get details about in-app trackers, hide your location and much more.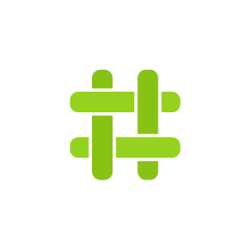 Briar Messenger
Briar is a messaging app. If the Internet's down, Briar can sync via Bluetooth or Wi-Fi, keeping the information flowing in a crisis.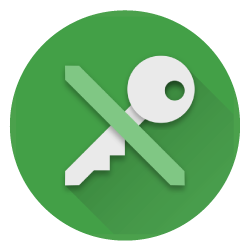 KeePassDX
A secure and open-source password manager. The app allows saving and using passwords, keys, and digital identities in a secure way.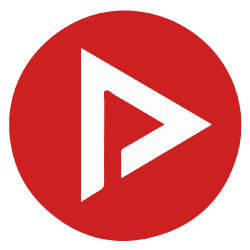 NewPipe
Access YouTube without a Google account, download videos and audios, and much more.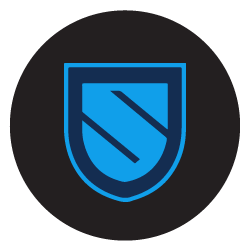 Sentinel Decentralized VPN
A decentralized, open-source, secure, and provable 'dVPN'. Powered by a blockchain-powered global network. Great for countries where VPNs are blocked or banned.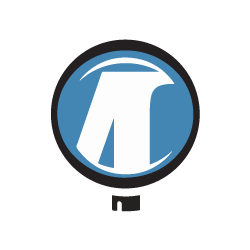 MuPDF
A PDF viewer with transparency, encryption, hyperlinks, annotations, searching, form editing, and more.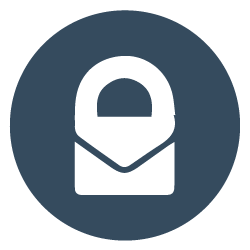 ProtonMail
ProtonMail is the world's largest encrypted email service with millions of users.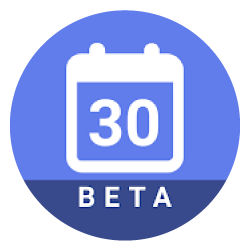 Proton Calendar
Proton Calendar is an encrypted calendar that lets you keep your life private, away from prying eyes and tech companies that spy on you.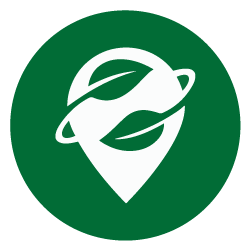 Organic Maps
Open-source, community-driven maps for travellers, tourists, cyclers & hikers. Free of trackers and ads.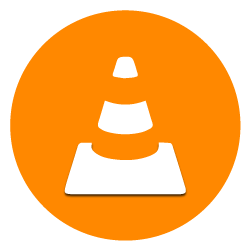 VLC Media Player
VLC media player is a free and open-source cross-platform multimedia player that plays most multimedia files.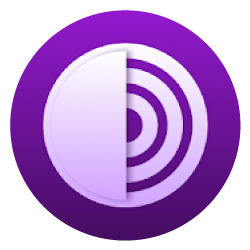 Tor Browser
Tor Browser is a powerful browser that blocks trackers, defends against surveillance, bypasses censorship, encrypts your traffic, and more.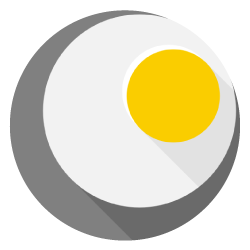 Scrambled Exif
Remove the metadata from your pictures before sharing them.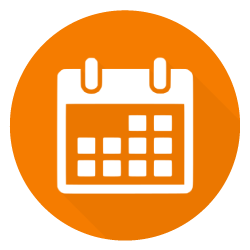 Simple Calendar Pro
Fully customizable, offline calendar designed to do exactly what a calendar should do. No complicated features, unnecessary permissions and no ads!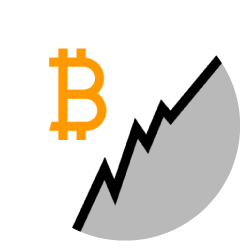 Crypto Prices
Crypto Prices lets you track the prices of all cryptocurrencies. You can also view detailed information about every coin.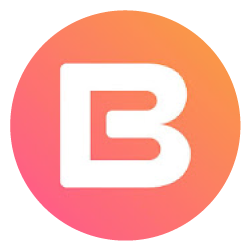 BRD Crypto Wallet
Trusted by over 10 million users in 170 countries, BRD is an open-source, private, simple, and secure non-custodial crypto wallet.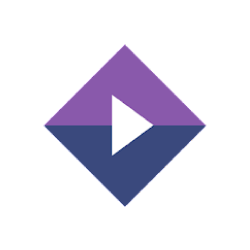 Stremio
Stremio is a video streaming application, that allows you to watch and organize video content from different services, including movies, series, live TV and video channels.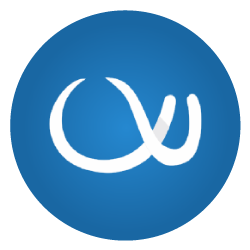 Tusky
Tusky is a lightweight client for Mastodon, a free and open-source social network server.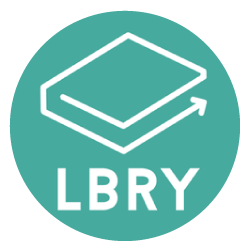 LBRY
Browser and wallet for LBRY, a decentralized alternative to YouTube. With LBRY, you own your data. You control the network. Indeed, you are the network.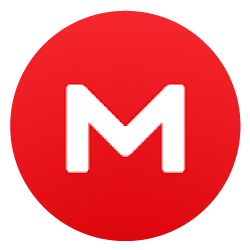 Mega File Sharing
MEGA provides user-controlled encrypted cloud storage and chat. Unlike other cloud storage providers, your data is encrypted and decrypted by your client devices only and never by Mega. Alternative to Dropbox and Google Drive.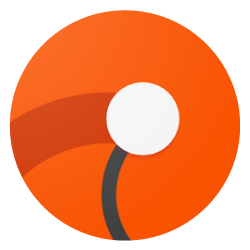 Slide
Slide for Reddit is a feature-packed, material-designed unofficial browser for Reddit. Slide is ad-free, open-source, and is packed with many unique features.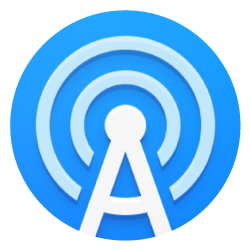 AntennaPod
AntennaPod is a podcast manager and player that gives you instant access to millions of free and paid podcasts. Add feeds hassle-free using the iTunes podcast database, OPML files or simple RSS URLs.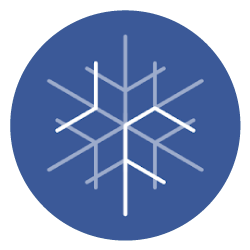 Frost
An open-source alternative to the Facebook app. Access Facebook without worrying about their app tracking you.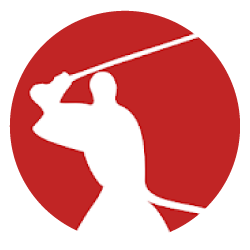 Samourai Bitcoin Wallet
Samourai Wallet is the most feature rich and advanced bitcoin wallet. It has been created from the ground up by privacy activists to be extremely portable, highly secure, and lead the pack in protecting the privacy of bitcoin users.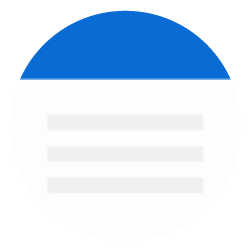 Standard Notes
Standard Notes is a private place for your notes, thoughts, and life's work.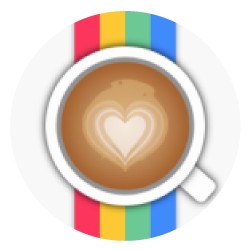 Barinsta
If you don't upload posts or stories on Instagram, but can't get rid of it because of people and contents, you can use Barinsta to interact with Instagram, while giving you more options to control your data.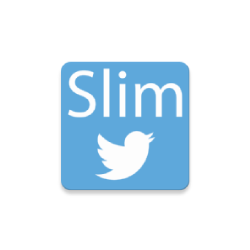 SlimSocial for Twitter
An open-source, ad-free web-wrapper client to access Twitter.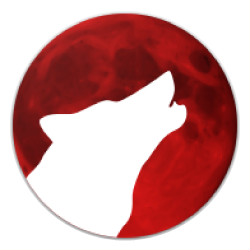 Red Moon
Blue light may suppress the production of melatonin, the sleep hormone. Red Moon filters out blue light and dims your screen below the normal minimum, so you can use your phone comfortably at night.
---